I was perusing the veggies at our local farmer's market this weekend and I saw a sign for watermelon radish.  Curious, I bought a small bunch of these light green radishes and continued on my way.  I came home and promptly put them in my fridge.  I had totally forgotten about them, but by mid-week I needed to finish our quickly withering arugula.  I discovered the radishes tucked away under the arugula.  Imagine the delight of cutting open the insipid, light green skin to find a  gorgeous, crimson heart tucked away inside.  What a splendid secret … modest and unassuming on the outside, but heart-achingly beautiful within.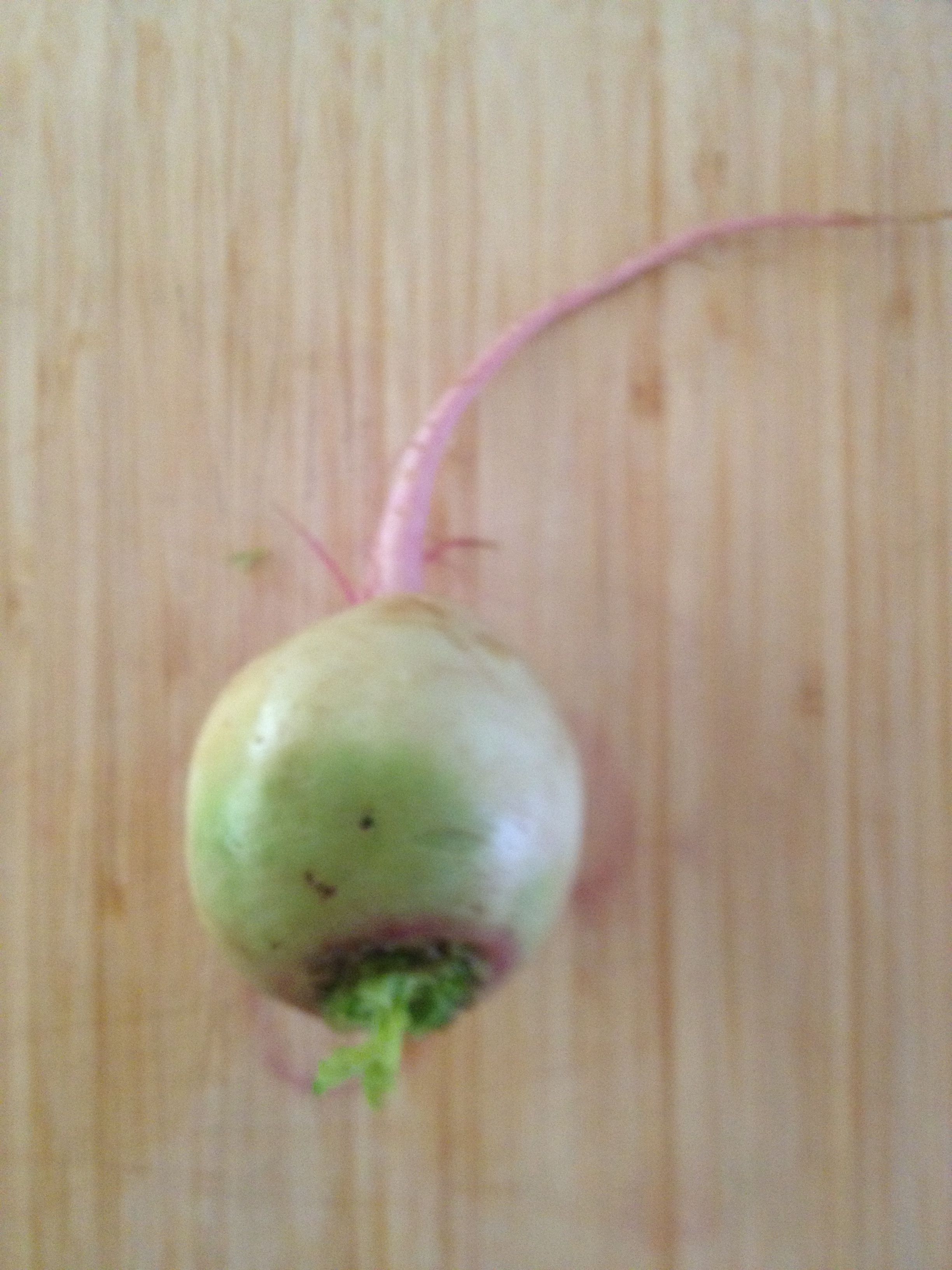 Oh,  and the taste…it is far more mild than a regular radish.  Slightly sweet at first with a delicate bite at the end.  The watermelon radish is an heirloom variety of the daikon radish.  It is a member of the cruciferous vegetable family, but is often overshadowed by it's more celebrated siblings: broccoli, cauliflower and cabbage.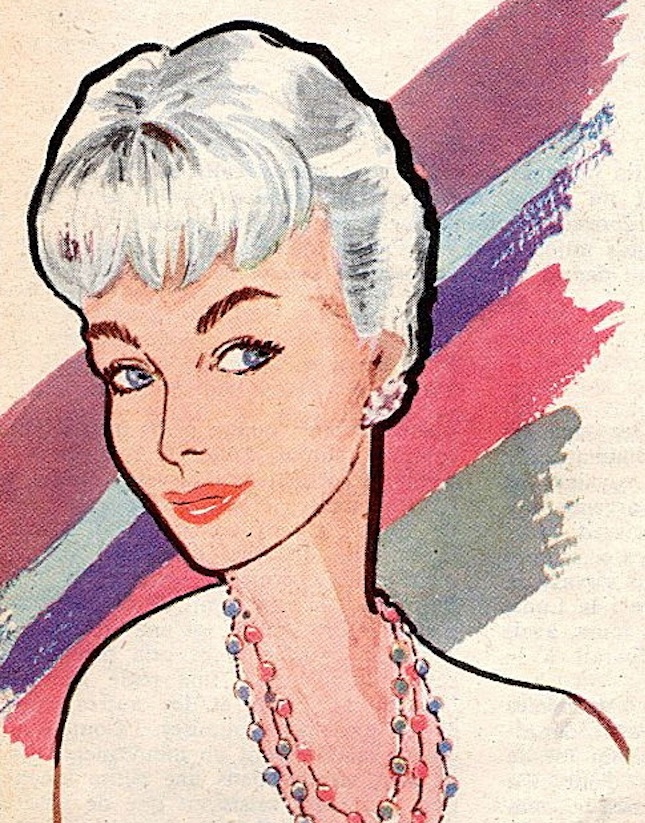 Vintage gray hair ( photo credit:
April-Mo
)
Grey hair is a traditional symbol of wisdom (when feeling optimistic)  and old age(when feeling pessimistic).  In Ayurveda, grey hair is due to excess Pitta, the fiery dosha, burning out the color in one's hair.  Too much critical thinking and stress in the proximally located brain literally burns out the color in the hair.  Monthly trips to the hair salon can get tedious, toxic, and costly. Is there a way to reverse greying without subjecting oneself to the chemicals, expenses, and  time commitment of a salon?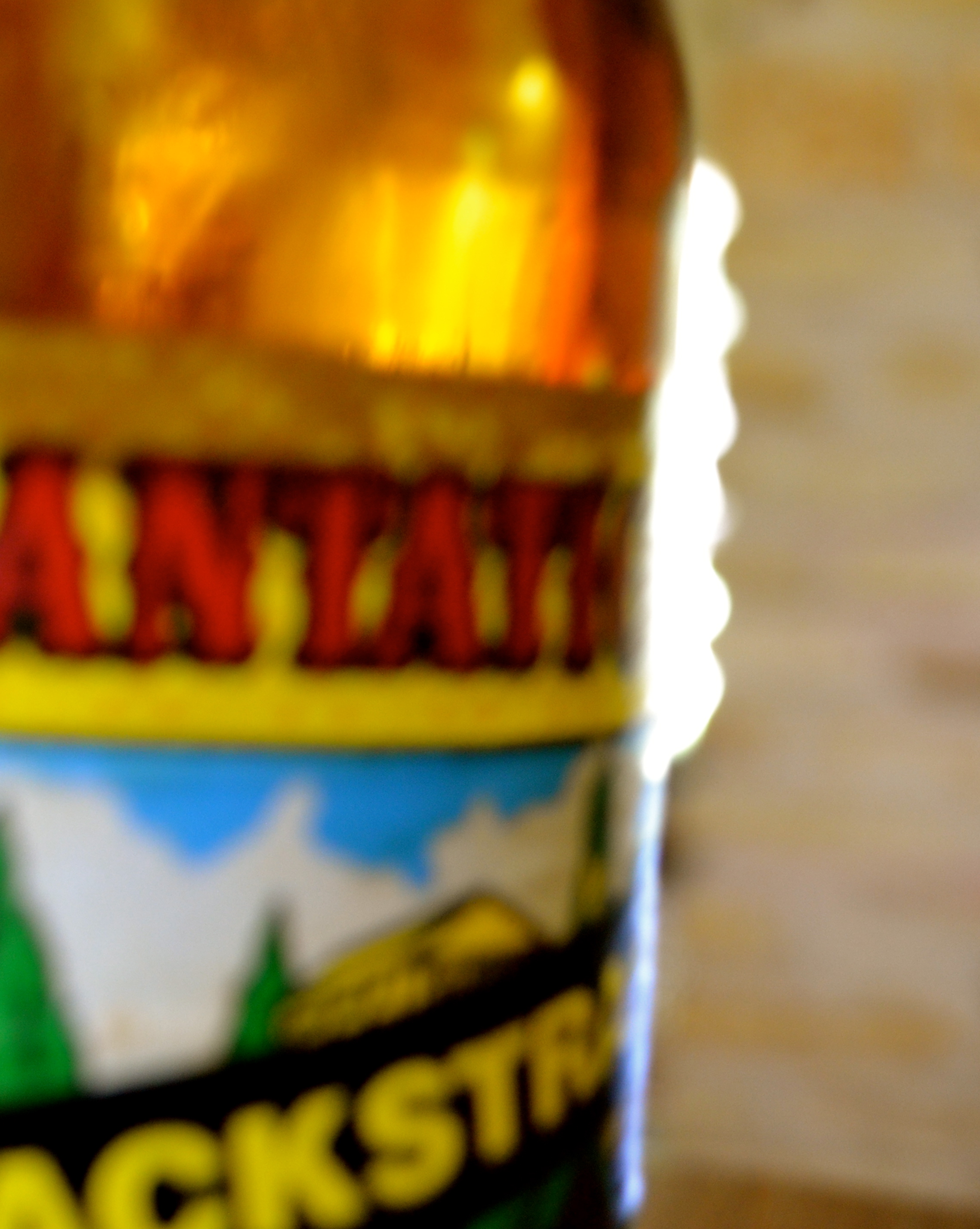 Light through bottle of Black Strap Mollasses
Read article