At the Market  
Hi, welcome to vim and fancy. My name is Dr. Neelam Misra.  I am a double board-certified physician specialized in Physical Medicine and Rehabilitation and Interventional Pain Management.  However, even in the most conventional medical settings, I felt that things were connected in ways that were not immediately obvious.  During my medical school training, I researched music therapy and during residency, I furthered my investigation with a research project examining the effects of a Tibetan sound bowl on pain perception in spinal cord injured patients (At the first session I had to cajole patients to participate, by the last session patients were eagerly waiting for the Tibetan sound bowl session to start).  Given the rigors of conventional medicine, my foray into holistic care was limited, but these nuggets of experience convinced me that there was something more.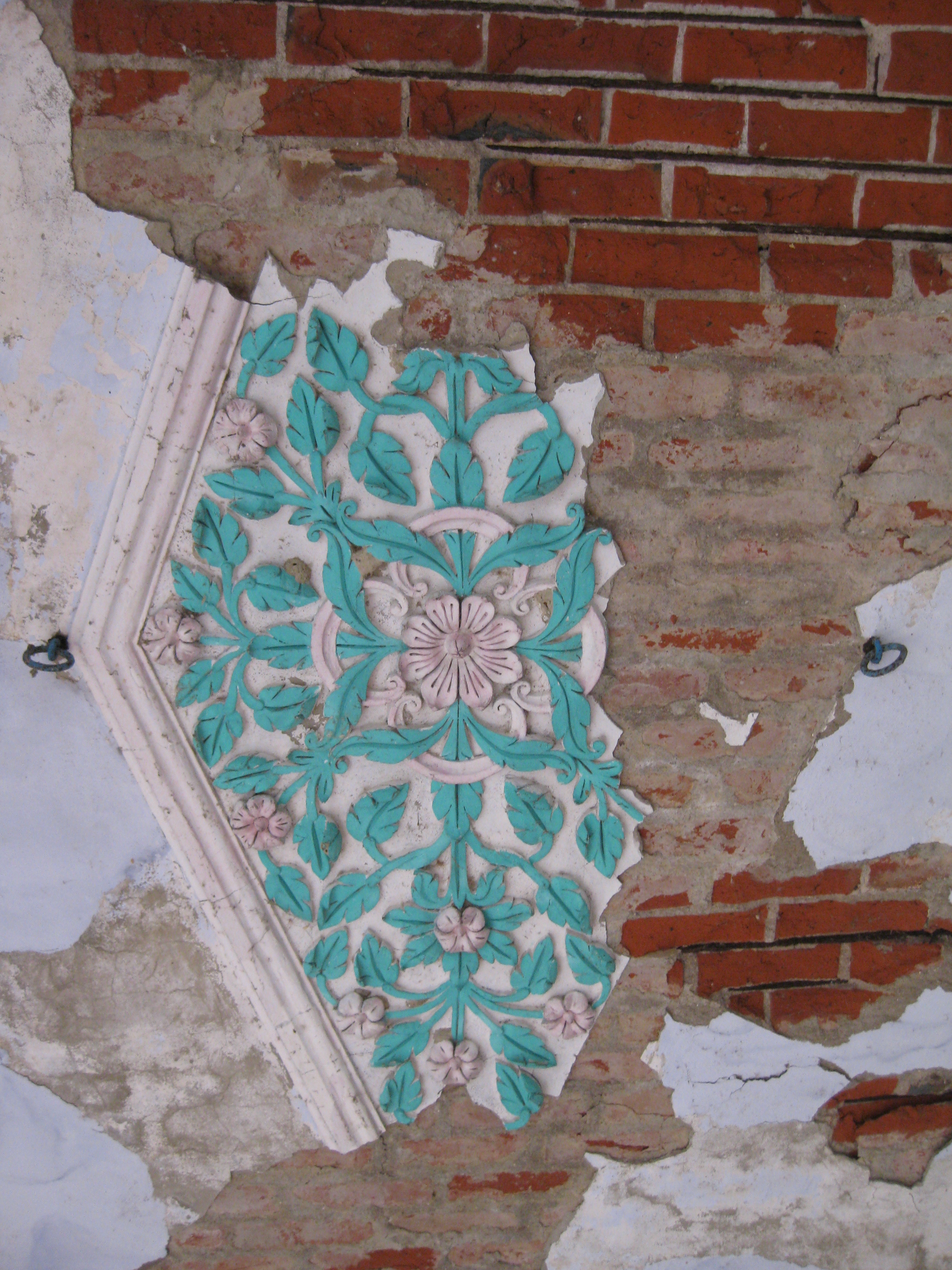 Elegant Decline (Photo Credit: Vineet Choudhary)
After completing my training in Physical Medicine and Rehabilitation and Interventional Pain Management, I trained in Medical Acupuncture and completed the Helms Medical Acupuncture course.   I continued to see patients and was thrilled to offer something besides oral pain medications, epidural steroid injections, and physical therapy.  With acupuncture, I could witness, in my patients, first hand, the subtle transformations that took place.  However, not all of my patients responded the same way, and some did not respond at all.
Raindrops at the trailer park  
In 2010, I started a study of Ayurvedic Medicine at the California College of Ayurveda.   I completed training as a Clinical Ayurvedic Specialist.  Ayurveda is a system of health that looks at each person as a unique collection of molecules and the treatment protocols are customized for each individual. The treatment options consider all five sensory modalities (hearing, vision, taste, touch, smell) and lifestyle modifications (diet, yoga, herbs, meditation).  Ayurveda is empowering because it helps the patient gain control of their health and well-being, thus fostering self-sufficiency.
I have spent many years in outpatient and hospital settings treating patients with a wide variety of musculoskeletal conditions including but not limited to: carpal tunnel syndrome, chronic back pain, chronic neck pain, myofascial pain syndrome, chronic fatigue syndrome, radiculopathy, neuropathic pain, joint issues, and fibromyalgia.  Most recently, I have been researching Functional Medicine approaches for pain management.   Functional medicine looks at the optimization of health.  Health and wellness are complex, nuanced, and interdependent.  My strategy toward pain management and health, in general, is to utilize innovative, yet evidence-based approaches that incorporate conventional Western medicine with medical acupuncture, Ayurveda, and functional strategies to address root causes and manage pain holistically
When I take a step back, I can see that these various models of health and wellness are like different octaves on a piano keyboard. What is also apparent is that our bodies are unique organisms that have specific individual requirements for optimal health.  A one-size-fits-all solution does not always work.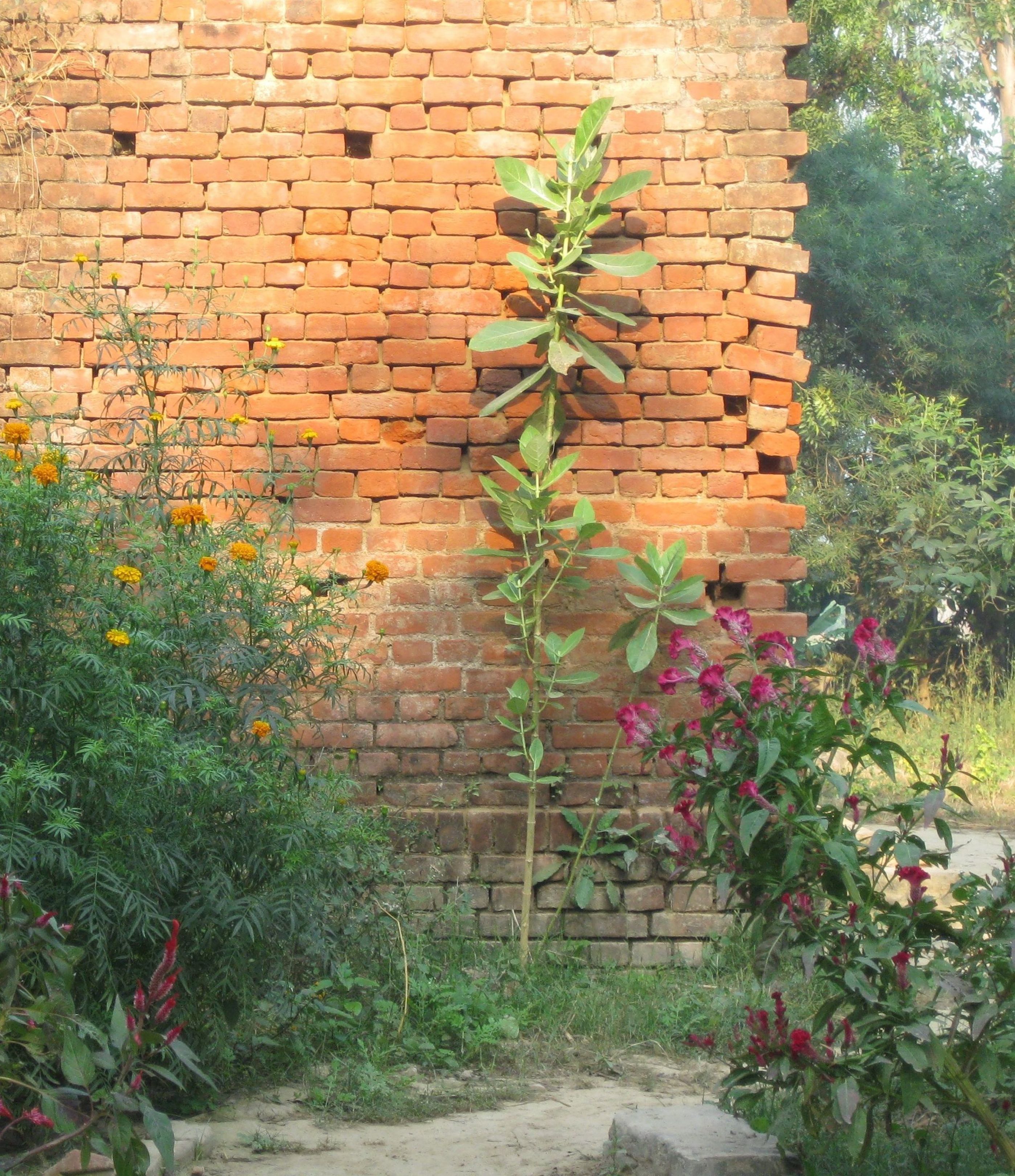 Unfettered  Garden (Photo Credit: Vineet Choudhary)  
Along the way, I was blessed with a beautiful family.  I took a hiatus from practicing medicine, but not from studying.  I know it is common convention that as parents we are here to guide and teach our children, but, I am certain that these little ones selected me very purposefully.  They have guided and taught me in ways that are truly beyond my wildest imagination.  Unfortunately, my eldest has had his share of medical ailments.  I often wondered "why?", but then it occurred to me that he chose me to help him and in turn help myself and others by deepening my understanding of health and healing in unexpected ways.  In addition to transforming my understanding of health, my children effortlessly remind me to celebrate the whimsical,  which, I believe, is far-reaching in its healing capacity.  I am grateful for and indebted to not only my little ones but my husband as well, who has helped me immeasurably.
Thank you for visiting this page!